You'd think I'd post a bunch of red balloons but… nah. It's my Bitmoji. It does bear somewhat of a striking resemblance to some Mel Gutiér running around somewhere. Shh… don't tell anyone!
I know… pretty cute right? What is that you say? Should have saved it for day 100? Pish, posh! Nah… this was way more fun. I couldn't sleep you see, but now… well now… I'm gonna sleep and dream in red… red squishy balloons. I'm cool that way. LOL! (*wink*)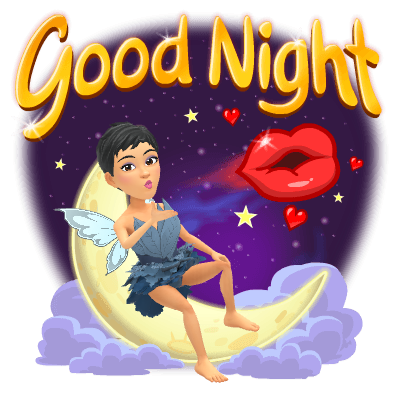 Thanks so much for reading my stuff and listening to all my crazy music choices!
Hugs!!