In respite seat and soliloquy
I will swim in time quietly
There will be more for me to do
When the horizon kisses me
With tender hues of a sunset dawn
Swimming in fire… questioning, pondering
I'm lacking words, searching meaning
Carving out moments, watching for birds
The song of a peaceful chirping voice
The world will never be the same
As when I left it for a while
Returning slowly, cautiously and delicately
Renewed, empowered, peaceful… loving gift of self
©2018 Mel Gutiér
---
Hello my lovelies! Taking a break from the online world to… whatever… just taking time off for a couple of weeks! I'ma go bird-watch or something and there is family. You will see a few posts between now and then. I've scheduled them. Especially music. Thank you for your lovely support of this humble blog.
Wanted to include an image but I couldn't make up my mind, so I included them all.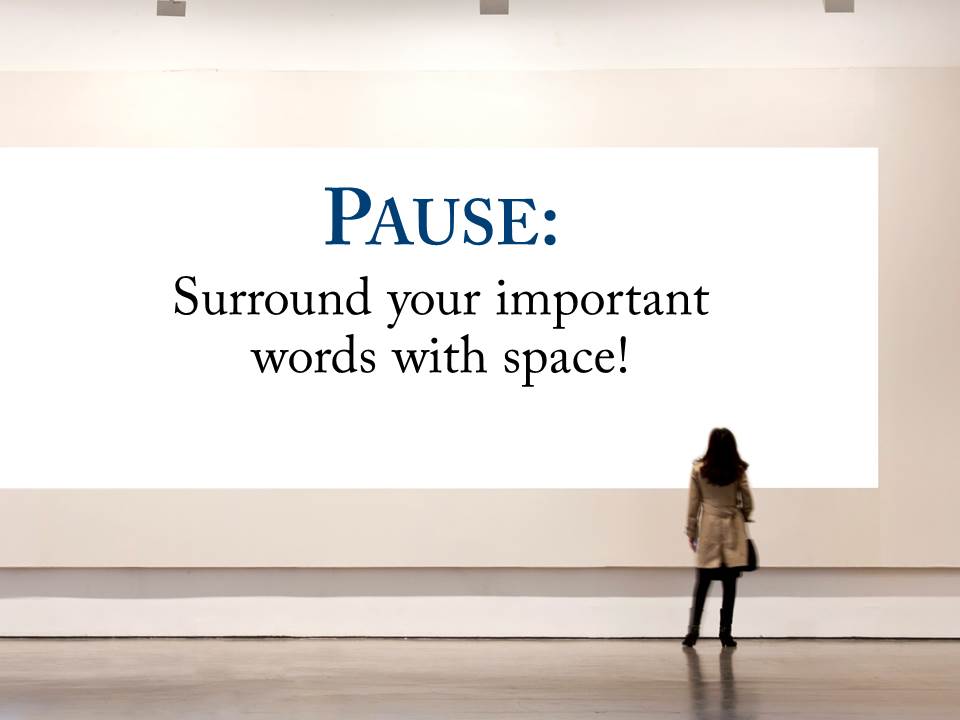 See y'all in two weeks with… something!
Love and Hugs!
Mel